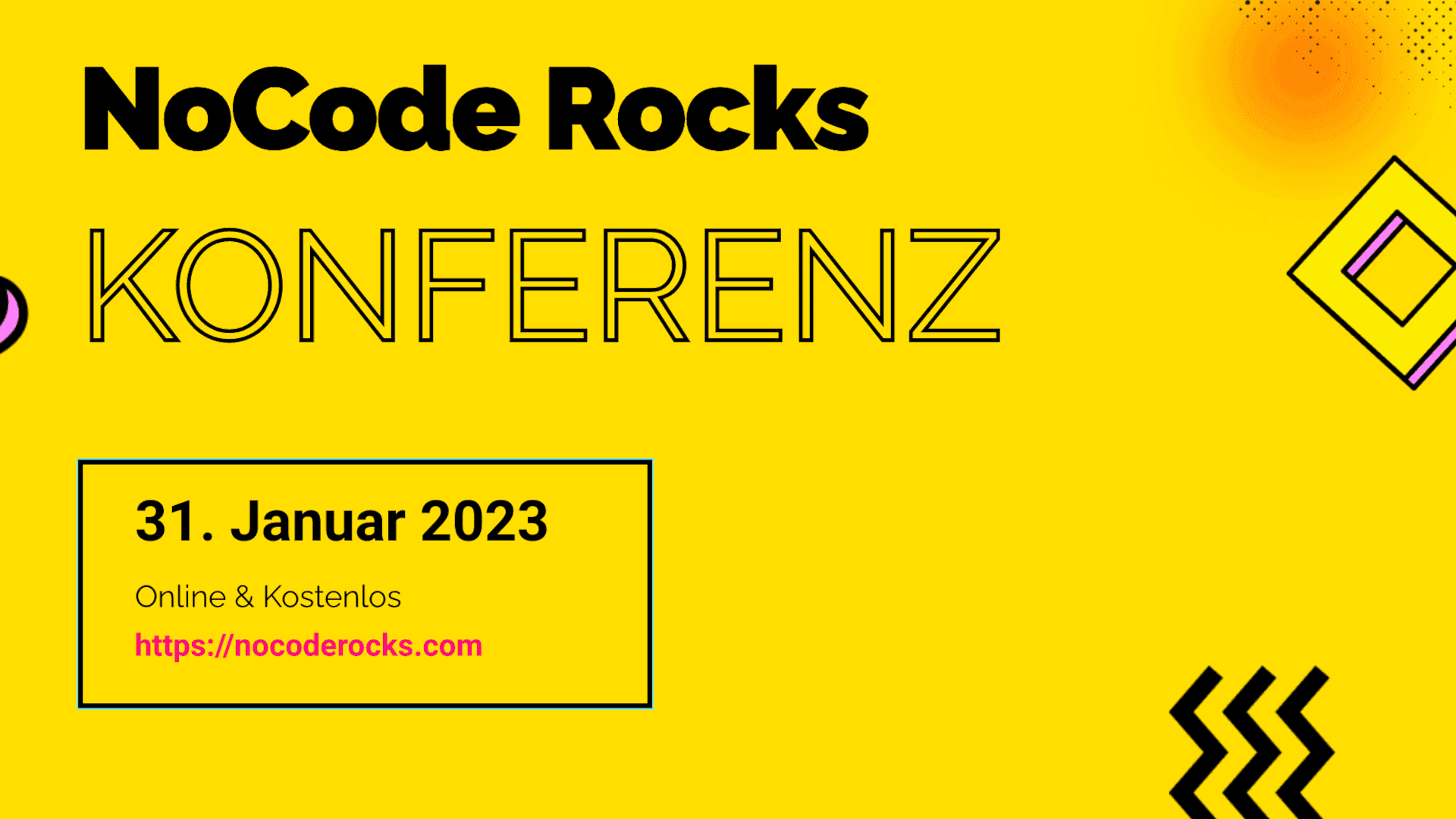 NoCode Rocks Conference
Meet us online at 31.01.2023
We are attending the NoCode Rocks Conference. This german conference will take place online and is free.
About the conference:
These are the topics: #NoCode #PowerAutomate #BestPractices #DSGVO #Fails and many more
MasterClasses for deep dive
Networking-Area to connect with others
We are thrilled to be a part of the NocodeRocks conference and are looking forward to connecting with other attendees. We hope to network and learn from the diverse group of participants and come away from the conference with valuable insights and new connections. See you there!