Functions for NoCode
The missing library
1001fx is the most complete and missing set of NoCode and LowCode functions for all automation platforms.
Schedule Your Product Presentation Today!
Are you ready to unlock the full potential of your business with 1001fx?
We invite you to schedule a personalized product presentation to experience firsthand how our state-of-the-art platform can revolutionize the way you work.
In this exclusive meeting, our team of experts will guide you through the innovative features of 1001fx, demonstrating exactly how our platform can streamline your processes, boost productivity, and drive success.
Use our functions on any platform that supports http REST calls.
We will provide built-in support for all common automation platforms like Zapier, n8n, make, Power Automate, workato, SAP Build and many more. Features
Growing steadily, tested, compliant & fast.
No coding skills required and easy to use for nocode / citizen developers with many examples.
Functions
Our function set is continously growing. Our Systems are scalable and reliable. In case a function is missing, give us a hint.
Platforms
We serve as http/REST request and on all major automation platforms. It can be used on any platform that is capable to access the Internet.
Tested & Scalable
Each function is well tested by our team and automatic tests. Our service is spread across two data centers and scalable.
GDPR
Our services are located in Germany. We also provide self hosting of our services.
Get started today
It's time to unleash full power of your nocode apps and close the missing gap for your productivity.
We will provide functions in the following groups (subject to change).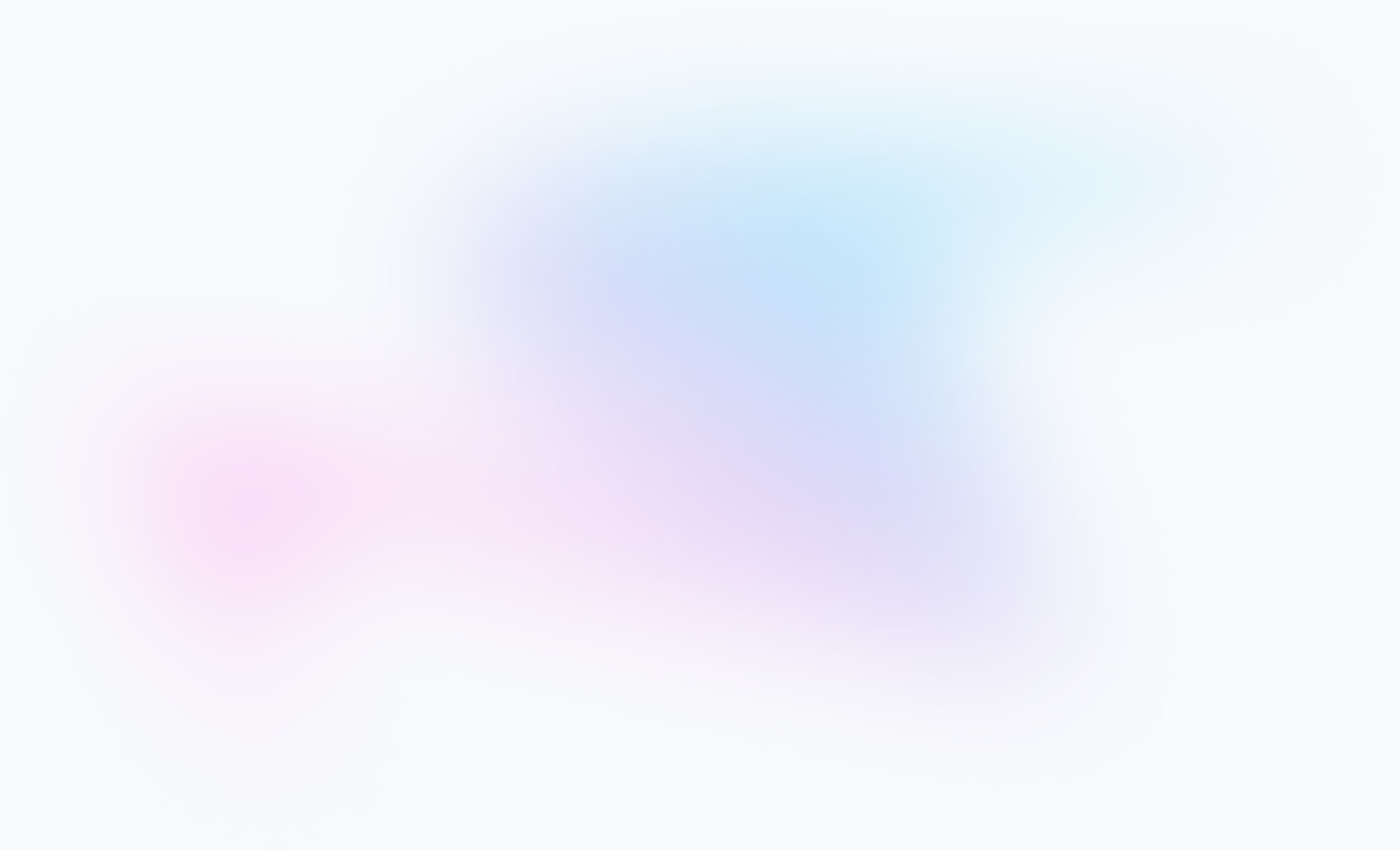 Frequently asked questions
Do you really have 1001 functions running?

We are on the way towards them. View all the functions that are already available.

How can i suggest new functions?

Send us a short notice via mail or social media.

On which automation platforms is 1001fx available?

What happens to the subscription credits at the end of each month?

Not used credits will not be transferred to the next month.

I lost my password, how do I get into my account?

I have accidently created a loop/recursion and all my credits are consumed. What can I do?

Do not nocode loops. Annual subscribers can contact us and we can restore them, but only once per year.

Is it possible to host 1001fx on premise?

Yes, enterprise customers have the opportunity to host the platform on premise. Please contact us via our contact form.

What kind of data is stored?

Please see our GDPR document.

I lost my password, how do I get into my account?